214 Studio Fit . Ride, Run & Roll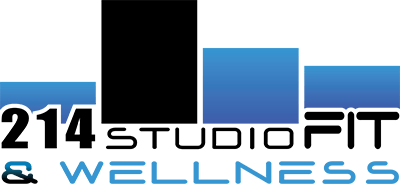 Welcome to the Ride, Run & Roll!
I would like to invite you and your family to the 1st Annual "Ride, Run & Roll" Spin and 5K event hosted by 214 Studio Fit & Wellness. The event will take place on June 17th, 2017 at Studio Fit & Wellness in Grande Prairie, Alberta. This is a FUN event that will appeal to every level of fitness. This is your opportunity to try spin for the first time or to challenge yourself on the bike by joining a spin team. When you are not on the spin bike you can involve yourself in some fun Summer Camp activities. Following this we will begin a5k walk, run or roll that is all inclusive and finalize our event with a social BBQ at the end of the trail.
All proceeds raised during the event will enable individuals with mental and physical disabilities to attend Camp He Ho Ha and enjoy a week long summer camping experience.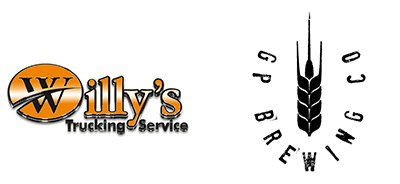 Ride, Run & Roll 2017
Win Big!
I encourage ALL participants to go into their community in support of the cause and raise pledges prior to the event. You have the ability to make dreams come true for people with disabilities!
IT'S ALL ABOUT THE PLEDGES!!
Pledges Collected Complimentary to Participant
Minimum $100.00 pledge for entry
Every $100 raised will give you a ticket for a fitness tracker
Every $300 raised will give you a ticket for a 1 year 214 Studio Fit & Wellness gym membership
Every $500 raised will give you a ticket for chance to win a Trip for Two travel voucher
12 & under are free to participate in the 5k Run & Roll
Your minimum $100 pledge is required to register. Your registration will include a T-shirt, a Hotdog or Hamburger, and a Beer.
Please click the link below to download …
In order to streamline the registration process, please take the time to register for the event by filling out the form this form and click "Submit"
I look forward to your participation. Together, let's make the "214 Studio Fit Ride, Run & Roll" a memorable weekend and a successful fundraiser for people with disabilities!
Please become a part of the Camp family. WE NEED YOU!
Visit our Support Camp links by clicking on the SUPPORT LINKS below. There you can learn more about planned giving, special events, capital projects and so much more!